En este Año de la Fe [1], convocado por Benedicto XVI, (aquí su primer Twitter [2]) que comenzó el 11 de octubre del 2012 coincidiendo con el 50 aniversario del Concilio Vaticano II [3]  y  el  20 aniversario del Catecismo de la Iglesia Católica, [4]  me llega este magnífico vídeo: una manifestación de la Fe en unos grandes almacenes.
Este vídeo nos recuerda que, aunque cada vez  se utilicen más las expresiones «felices fiestas»o «season's greetings», el motivo de estas fiestas es el nacimiento de Jesús en Belén :»Jesus is the reason for the season».
¡Que disfrutéis del vídeo!
¡Muy Feliz y Santa Navidad!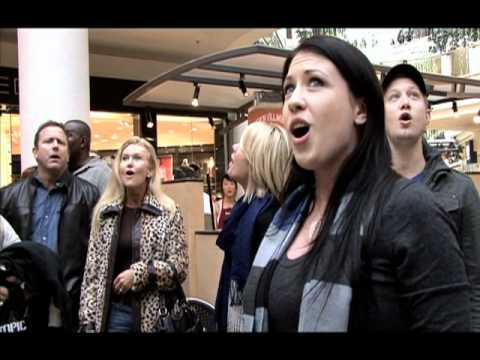 [5]