August 29th kicked off the first week of the Overseas Module in IESE's New York Center.
Overseas Modules are elective courses that are offered in the second year of the MBA Program right before the normal school year begins. This fall, the courses are being offered right now in the New York and São Paulo campuses.
As part of the module, the students take classes related to the city/country where they are studying, with the goal of learning how people do business in that country, how they think,
and how they take decisions. Also during the module, there are company visits as part of the experience for students to get insights into working in country and to create opportunities for networking.
How the New York Module is Organized
Week One
Students explore a number of industries that have been transformed by advances in IT. They visit NYC companies experiencing social and technological change. They take a deep dive into the history and future of this emblematic city, the epicenter of financial markets and services.
Week Two
Students discover how financial institutions integrate environmental, social and governance factors in the financial investment process. They also explore the power-balance changes and new business models arising from technological innovation in media. They have several other company visits as well as guest speakers, which help them to better understand global business issues.
Elective Courses Offered
Internet Enabling Strategies – 1
Global Marketing
Value Investing
Winning Investment Strategie
TAKE A DEEPER LOOK INTO THE MODULE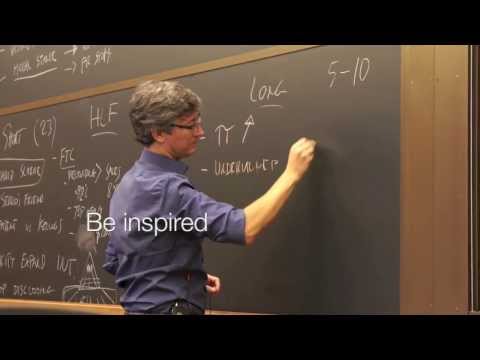 Career Services Associate Director, Maria Amelia Salerno, based in IESE's New York Center, organized all of the career related activities that took place during the week. She was very pleased at the success of the module and the impact it had on students. "The New York module that took place from August 29th to Se
ptember 10th brought together over 60 second year students to study classes in finance and technology here in New York City, the heart of these two sectors.
Career Services took the opportunity to organize a series of events to allow students to meet, explore and network with US companies.
 received the students in their Flatiron headquarters;
 presented the Presidential Management Associate Program specifically designed for MBA students.
 and
also presented their careers paths through the voice of IESE alumni.
A panel on Fintech Careers was a major highlight bringing together a number of Founders, CEO's and CSO's  to explain
which are the hot topics around the fintech ecosystem.
A group of five female entrepreneurs also shared their experiences and their career journeys post MBA in an alumni panel.
The module also allows for some baseball and basketball games and above all to continue bonding with their peers.
The students are learning a ton and really enjoying the City! Second year student Tejas Chitnis says"The NY module is a great way to re-connect with classmates after an intense summer !"