The NSA spying scandal has brought to light the dark side of big data now that personal information can be accessed and processed in such enormous quantities. IESE Professor Sandra Sieber says that, while there are legitimate arguments on both the security and privacy sides of the debate, the real issue is one of transparency.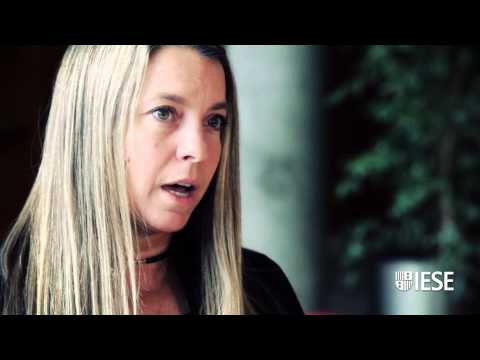 Revelations that the United States security forces have been screening millions of calls in France, Germany, Spain and the Vatican and have monitored the German chancellor's calls for over 10 years have caused outrage and have thrown open the debate about security versus privacy. Professor Sandra Sieber says the scandal shows not only how regulation has failed but how the privacy versus security argument is meaningless unless a third dimension, transparency, is included.
'Here we see how regulation is actually not happening properly because what we're seeing is that there's this false debate about security versus privacy, right? And we're doing that just assuming that since we can collect all this data, we just do that and in this way we can ensure security.
Another option obviously would be not to collect all the data, but to become more intelligent in collecting some data. We're always talking about the issue of security versus privacy and I think there's a third dimension missing, which is transparency. Transparency is actually the most important thing. Because in a world in which information can be collected so easily, we need to know who is collecting what and we need to know, probably not everything that's going on, but we need to be able to make the right questions. 'Is this happening with me?' Because if we don't do that, we will create a society of mistrust and mistrusting relationships, which is exactly what in the current state has happened between Germany and the US'.