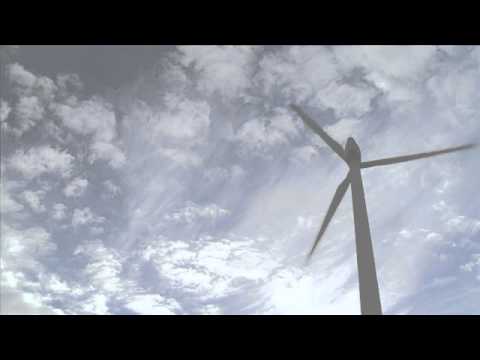 The Toughest Questions are the Most Important.
Doing things better is never easy. It takes innovation, ambition, courage to ask the tough questions, and the resourcefulness to answer them. And that's exactly what Doing Good & Doing Well is about: asking the tough questions, and trying to find the answers.
It's impossible to talk about sustainability without discussing energy, so it's only natural that DGDW has significant representation from people determining the future of the energy business. While panel discussions will be held around issues including, "Market Mechanisms for Creating a Clean Energy Future" and, "Can New Technologies Solve Our Largest Energy and Natural Resource Challenges", there is also an opportunity to participate in the Cleantech Venture Forum. This competition brings together innovators and entrepreneurs with visions of the future, and venture capitalists with the means to realize them. It's an outstanding opportunity to see firsthand how the technologies of tomorrow will be driving sustainable and profitable businesses.
Whether its through a panel discussion, or the Cleanteach Venture forum, DGDW will be encouraging you to ask the tough questions, and give some thought to the best answers.
Join us at Doing Good & Doing Well 2013 and get involved in the debate!